Join Scouts
Welcome to Scouting! We are so excited that you are interested in joining our organization. Scouting is an amazing opportunity for young people to learn new skills, make friends, and have lots of fun!
As a Scout, you will have the chance to participate in a variety of activities and events, such as camping, hiking, canoeing, and service projects. You will also get the chance to work with other Scouts and adults to build leadership skills and develop a sense of community.
We believe that Scouting is an invaluable experience for young people, and we look forward to having you join us! Please don't hesitate to reach out if you have any questions. We can't wait to get you started on your Scouting journey!
Please use the Contact Us form on the right to get in touch.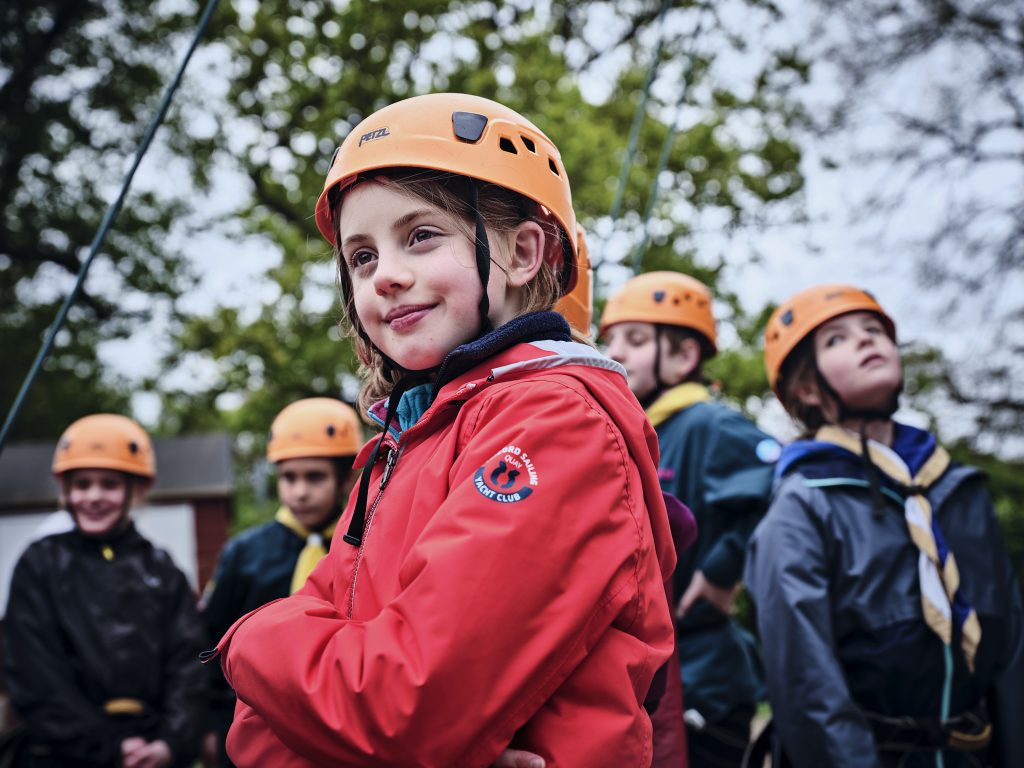 Volunteer
All of our leaders are trained volunteers, working to make sure Scouting is safe, inclusive and accessible. Some lead the Pack week in and week out. Others visit occasionally to help run a session or drop in to share their skills.