Volunteer with Scouts
Are you looking for a rewarding way to give back to your community? Consider volunteering with the Scouts! We are looking for adult volunteers to help us provide an exciting and educational experience for our Scouts.
As a volunteer, you will have the opportunity to help shape the lives of young people, teaching them essential life skills and helping them to develop confidence, leadership, and team-building skills. You can also share your knowledge and experience with them, inspiring them to reach their full potential.
We offer a variety of roles for adult volunteers, from helping out with activities to mentoring and providing administrative support. No matter your skills or interests, we're sure you'll find a role that fits.
If you're looking for a meaningful way to contribute to your community, join the Scouts today and help us make a difference in the lives of young people.
Use the Contatct Us form on the right to get in touch.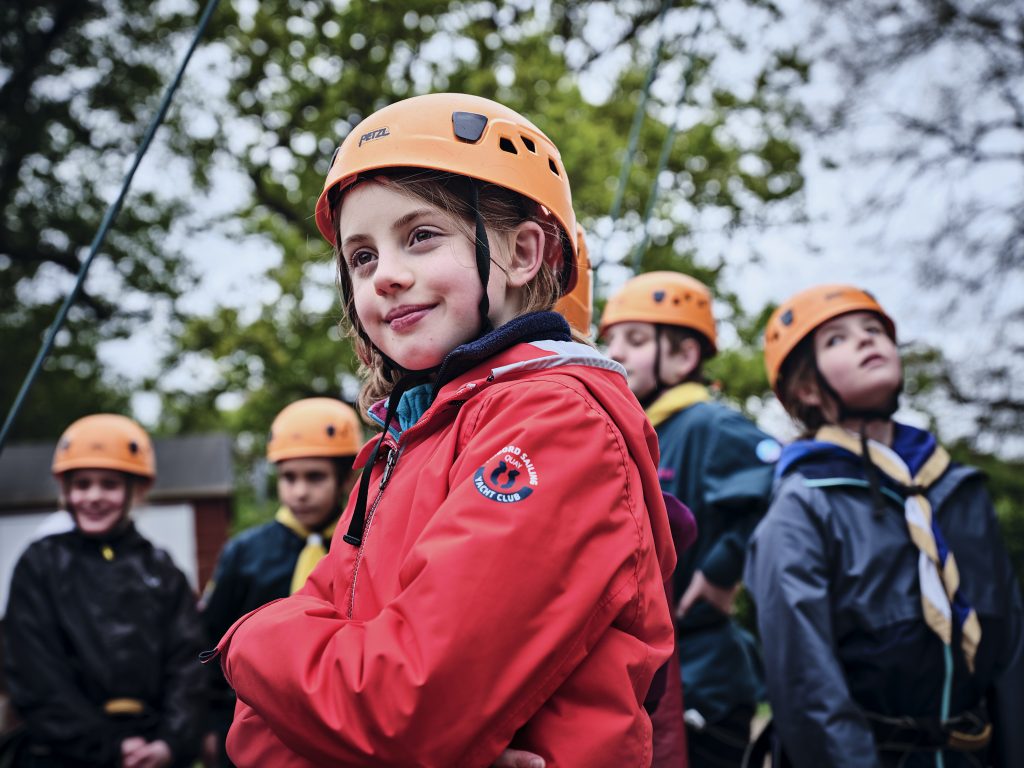 Volunteer
All of our leaders are trained volunteers, working to make sure Scouting is safe, inclusive and accessible. Some lead the Pack week in and week out. Others visit occasionally to help run a session or drop in to share their skills.