Welcome to Scouts
Are you looking for an exciting, adventurous way to spend your free time? Look no further than Scouts! A unique opportunity to make friends, learn new skills and explore the outdoors. With a wide variety of activities, from camping and hiking to cooking and crafts, Scouts provides a fun and rewarding experience. So, come join us and see what Scouts can offer you!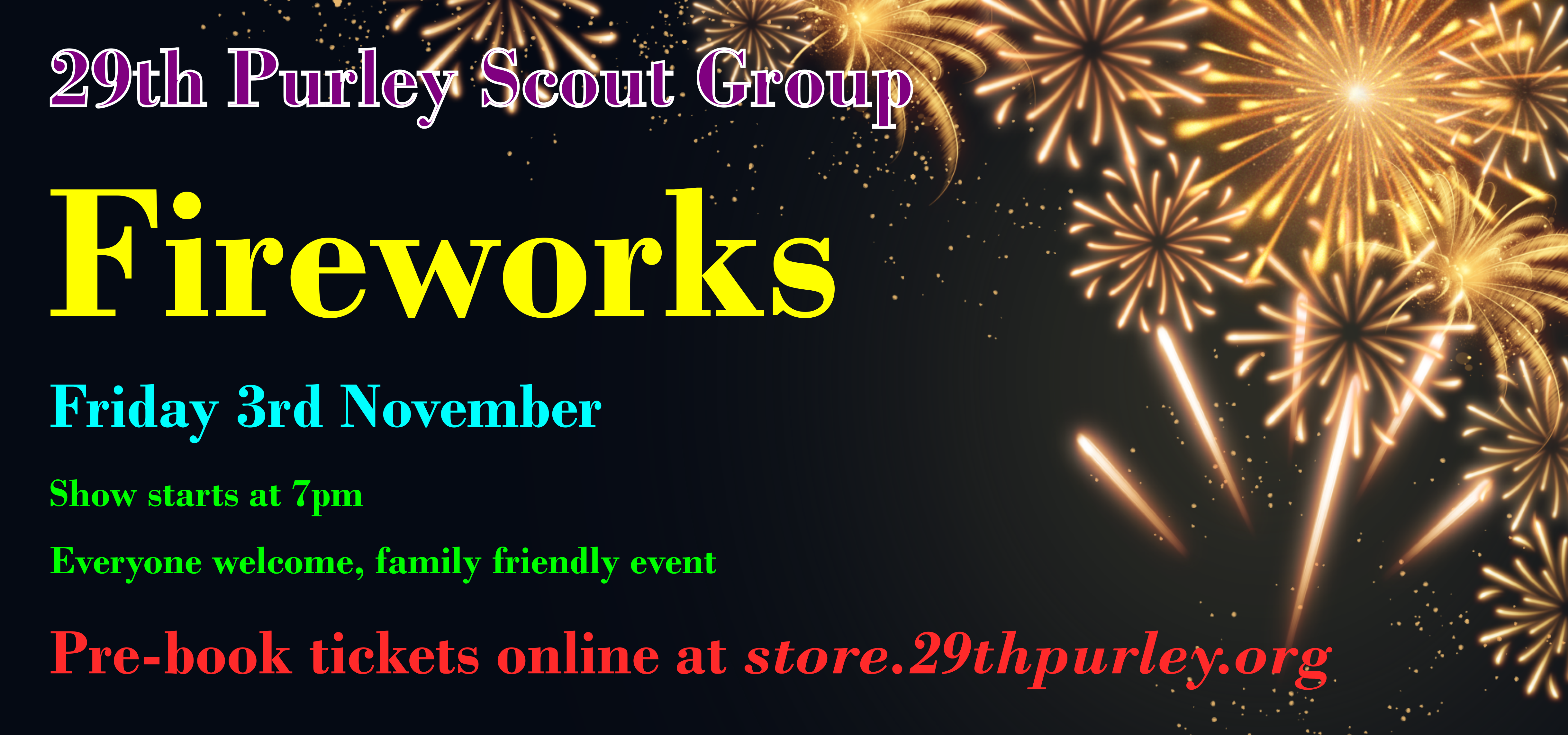 Click here to make your booking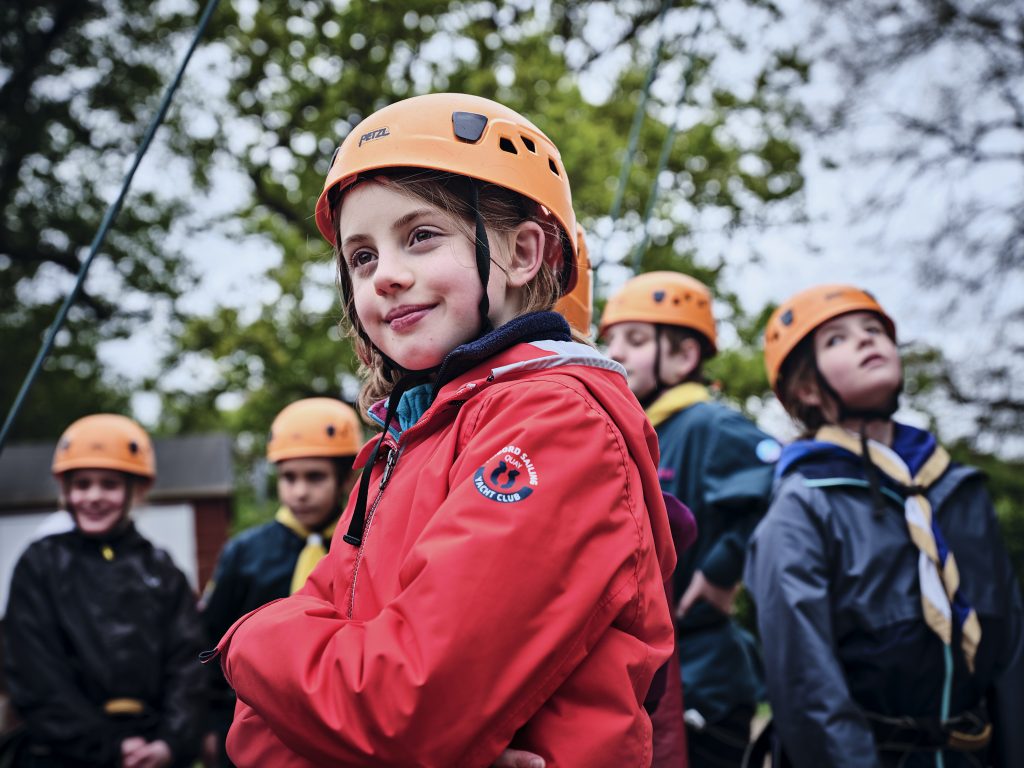 Volunteer
All of our leaders are trained volunteers, working to make sure Scouting is safe, inclusive and accessible. Some lead the Pack week in and week out. Others visit occasionally to help run a session or drop in to share their skills.